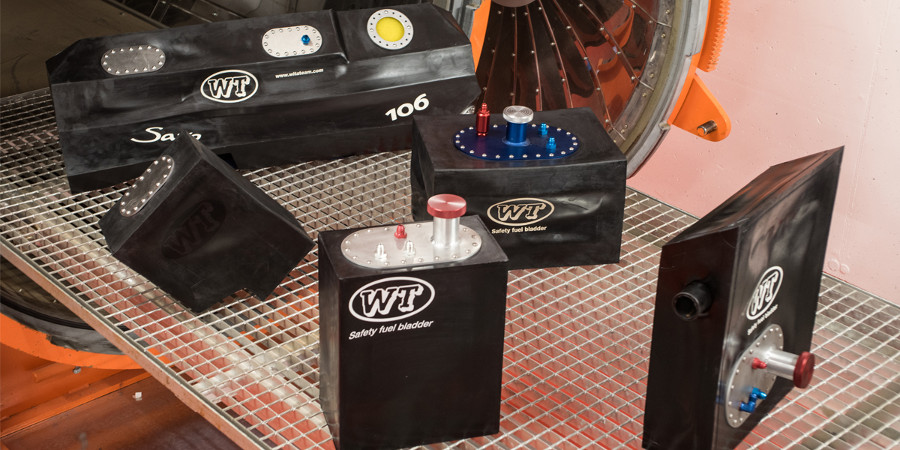 WITA TEAM s.r.l. is a dynamic company that offers a certified and qualified service in the production of safety fuel tanks in rubber fabric.

Recognized as manufacturer of safety equipment, the company obtained approval from the FIA according to international standards FT3 and FT3.5.

Today the company is able to supply standard or customized products, for competition cars, ultralight aircrafts, offshores or boats, designed observing the safety regulations in force both for competitive and amateur use.

WITA TEAM s.r.l. is constantly evolving in the R&D of new materials and technologies, in order to ensure high safety standards.
Download now our Brochure.